Meine Süßen ich habe mir vor meinem Urlaub die Ray-Ban Erika bestellt.Wie gefällt sie euch?
Da ich leider vor meinem Urlaub kaum Zeit hatte in die Stadt zu gehn und Brillen anzuprobieren,habe ich mich an den Onlineshop
MISTERSPEX.DE
heran
gewagt.
Zunächst war ich eher skeptisch, ob ich wirklich eine Brille im Internet bestellen
sollte.
Aber i

ch muss sagen ich liebe meine neue Freundin Erika;)
MisterSpex
ist der größte Internet-Versandhändler für Markenbrillen in Deutschland.
Sehr witzig finde ich die "
virtuelle Online-Anprobe
", was ganz einfach via Webcam oder auch Passfoto funktioniert.
MisterSpex bietet seinen Kunden ein
30-Tage-Rückgaberecht
, somit kann man in ruhe zu Hause anprobieren und geht kein Risiko ein.
Bezahlen könnt ihr durch Vorkasse/Überweisung,Paypal, Kreditkarte, Nachnahme und Kauf auf Rechnung.
Der Versand erfolgt innerhalb ein bis zwei Werktagen und ist innerhalb Deutschlands und Österreichs kostenlos.
Ich muss sagen ich bin

vom Preis und vom Kundenservice
überzeugt
, die Brille ist bei meinem Optiker viel teurer. D
eshalb will ich mir noch die
nur
kann ich mich nicht ganz entscheiden welche Farbe ich nehmen soll.
Ich find beide klasse aber denke schwarz haben schon viele, was meint ihr ?!
Also Bitte helft mir mit der Entscheidung
:D!!
CLUBMASTER: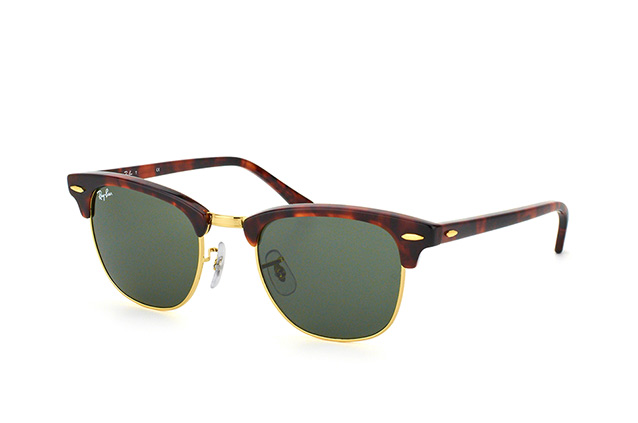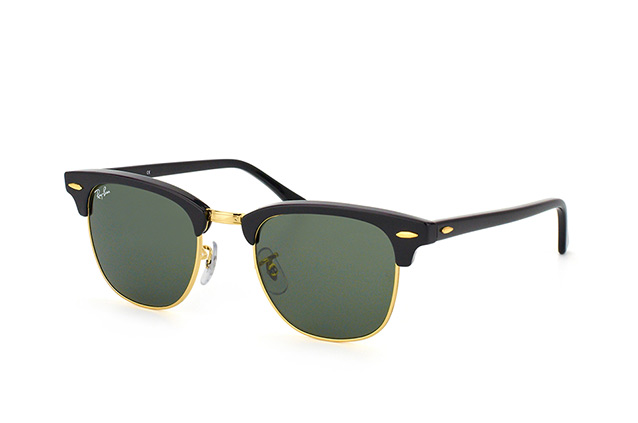 Before my vacation I had less time to go into town and try on glasses, so I tried the onlineshop MISTERSPEX
At first I was skeptical towards ordering a pair of glasses on the internet but I have to say I love my new Ray-Ban Erika.
MisterSpex is one of the largest online retailer for glasses in Germany.
I like the "Virtual Try-on" which works simple via webcam or passport photo.ara
Mister Spex offers customers a 30-day return policy, so you can try
at home
in peace without any risk.
They ship within one or
two business days.
I must say I am convinced by the price and customer service.
Thats the reasons why I want to get the Ray-Ban Clubmaster
but
I can not decide about the
color.
I love both glasses but what do you think? Shall I pick black or brown?
Please help me which the choice
!?
FACEBOOK
PINTEREST
Bloglovin